Welcome to Your church!
Helping People Find and Follow Jesus!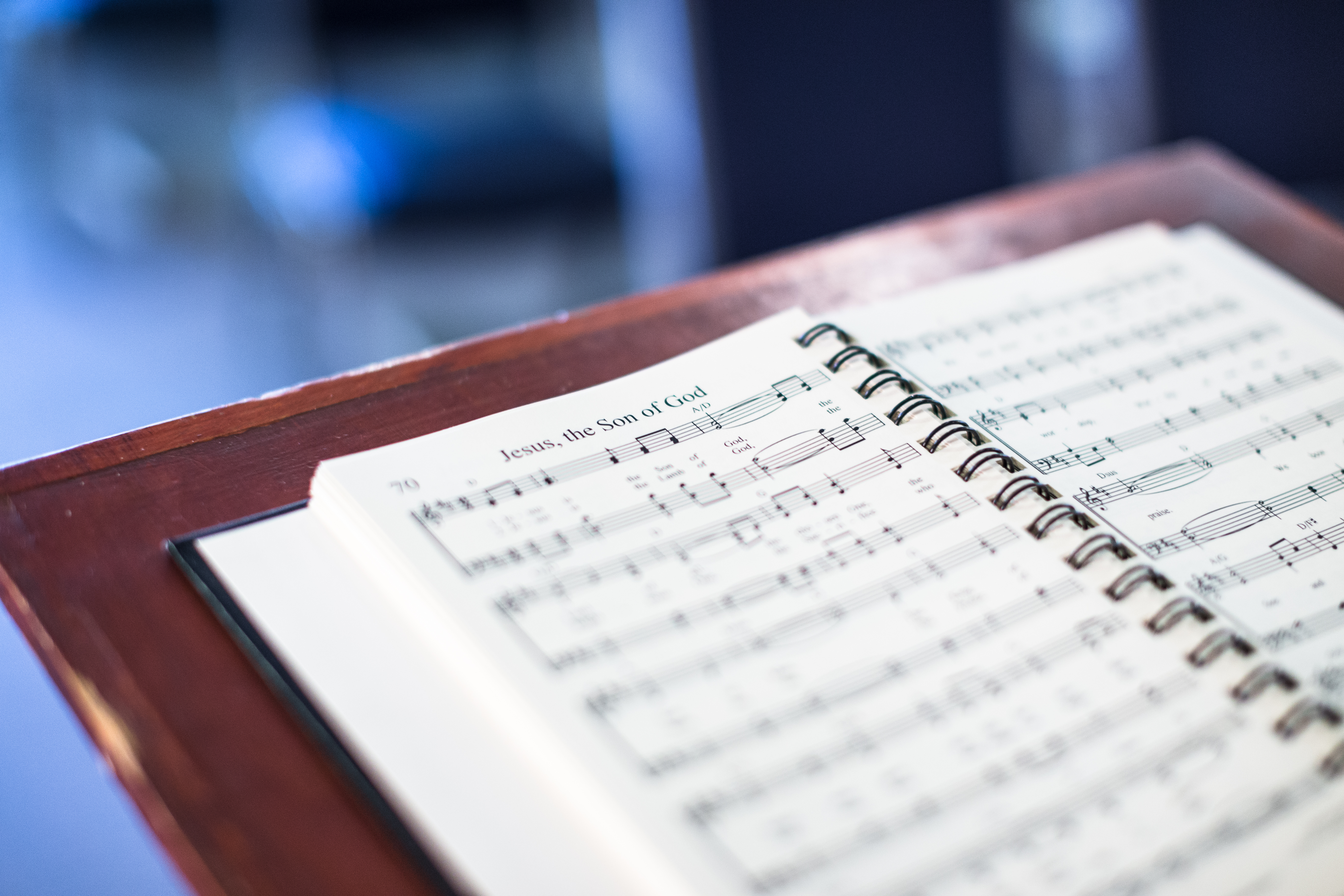 Let Us Worship Together
We have a blended worship style with a desire to know God's heart. Join with us!
What to Expect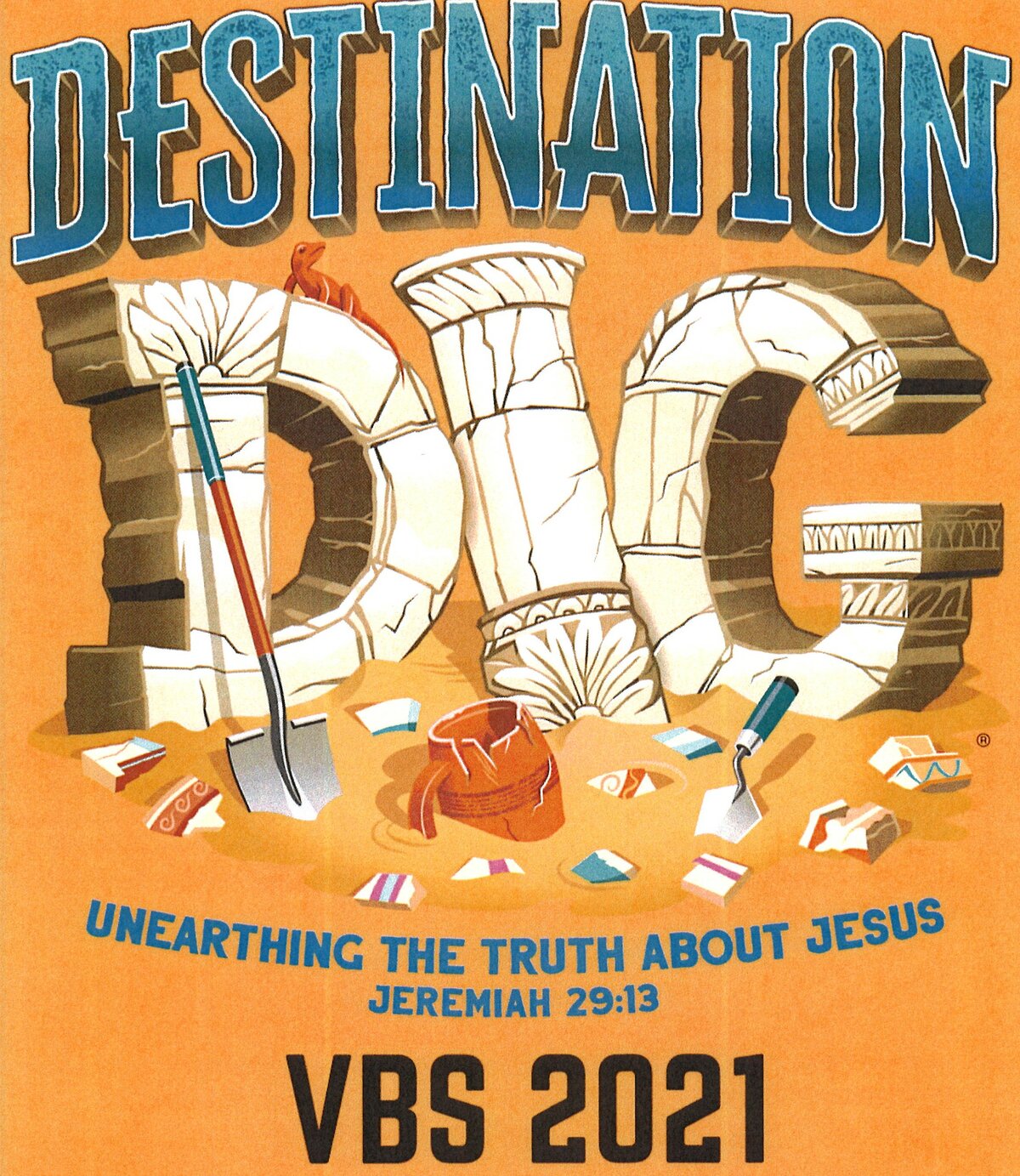 VBS Registration
Register now for VBS! "DESTINATION DIG" will be here before you know it. What an exciting time the kids will have!
Register Now