Welcome to Your church!
Helping People Find and Follow Jesus!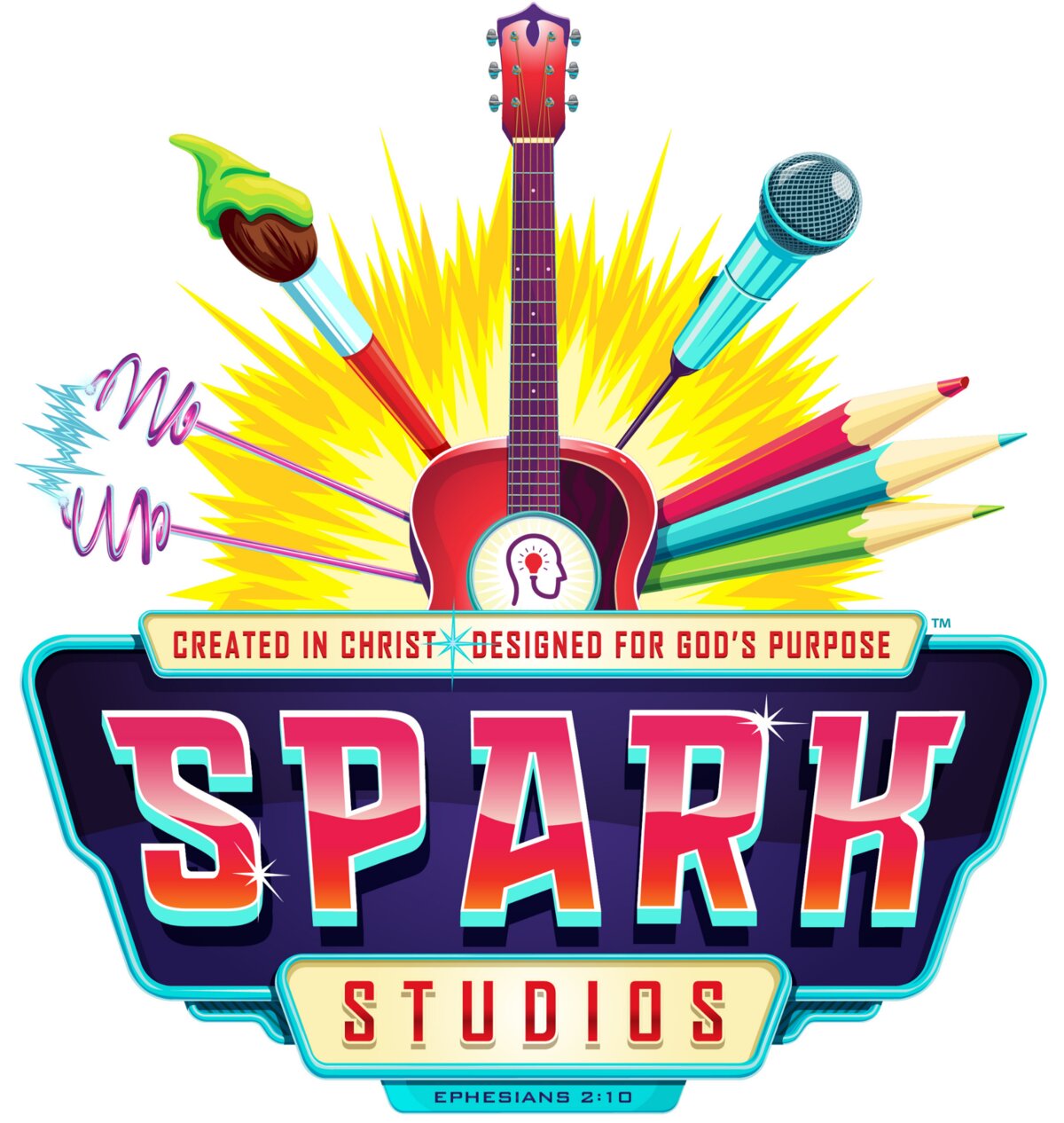 VBS Registration OPEN
"Sparks Studios" is coming to a church near you this summer...June 5-9. Come to VBS for a memorable summer playing games, learning the Bible, making friends and discovering that you were created in Christ: Designed for God's Purpose! Sign Up today!
Register Today