Youth
Sunday Small Group
We desire Middle and High School students to center their lives on the gospel, replacing the desire to be "good" with the empowering transformation that comes only from Jesus Christ. We also want to connect them to a gospel-filled support system and equipping them for gospel conversations. (Big Horn Campus)
Join Us
Wednesday Youth
Middle and High School students gather for worship, games, food, and Bible study on Wednesday nights from 6:30-8:00 pm dealing with culturally relevant topics to equip students for outreach with their peers and living a lifestyle honoring to God. (Washakie Campus)
Get Directions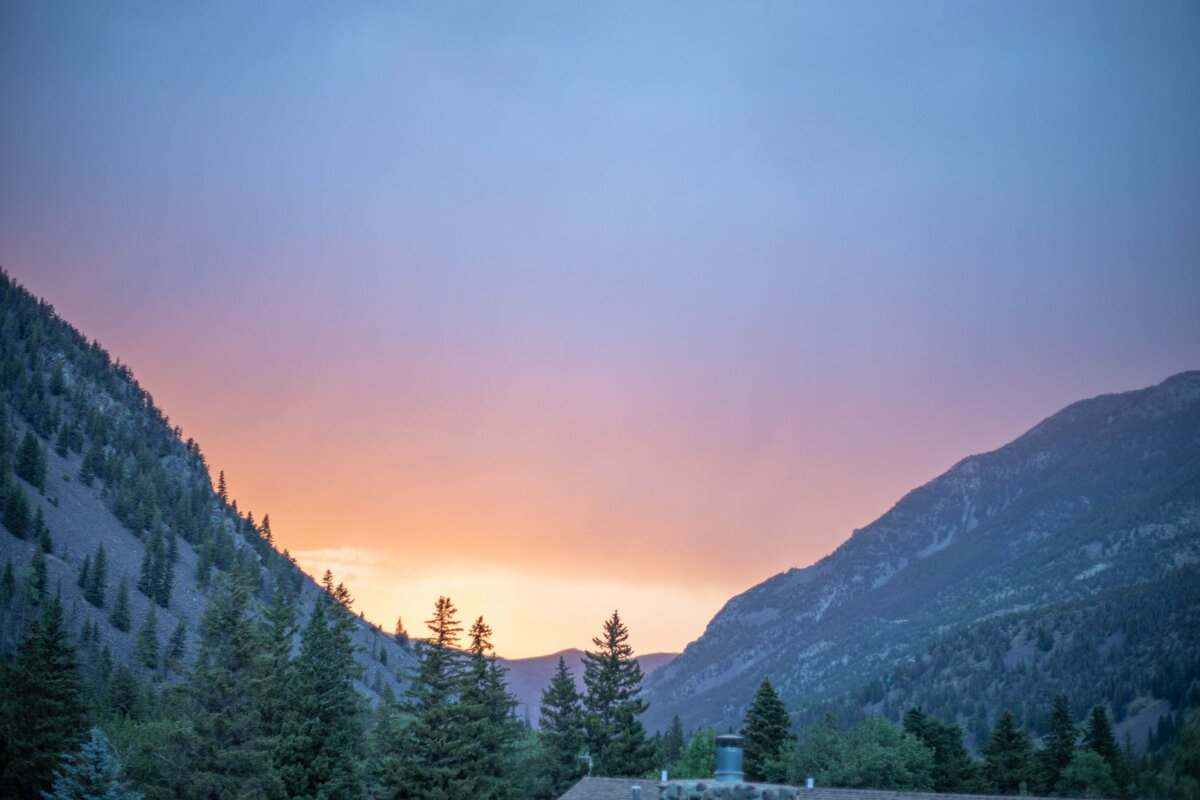 Summer Camp Registration
We are once again heading to Clydehurst Christian Ranch for summer camp! Opportunities for both Middle School and High School students. Click below for more information and how to get registered. Registration begins/began February 2nd, 2021.
Camp Info and Registration
Fellowship of Christian Athletes
We have many Bible studies meeting around the area. Everyone is welcome!
Be Encouraged by FCA on FB